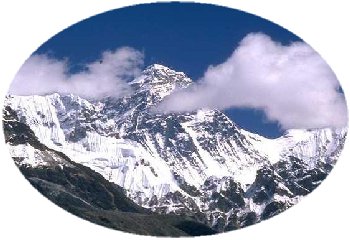 All of Groove's "Snobladz" come installed with
our Lofo-Binding system. So you're ready to hit
the slopes. Snowblades are available in 81, 90, 96cm Twin-tip,
For a limited time, all Groove "Snobladz are availble for the price
$269.00. includes the Lofo Binding Systems installed so you'r
ready to hit the slopes immediately! Picture here in the new line
from left to right are; Groove Racer, Groove Skywalker,
Groove Patriot and the Groove Retro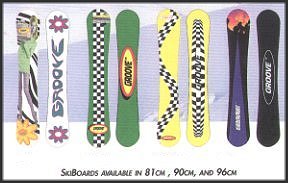 Pictured here in the new line, shown from left to
right are; Groove Gyrlz, Groove Cab's, Groove
Taxi's, Goove Firewalker



| X-treme Sports Calendar | X-Gear Cyber Outpost | X-Links | Home | Gallery |
Click here to e-mail the Webmaster.