LISTEN TO THE WIND as you motor silently down the road on GPR Electric , a worldclass application of the most advanced technologies available in electric energy storage, display and delivery.
Whether you're out for a leisurely ride around the neighborhood, or running strong in demanding city traffic, you'll appreciate the superioracceleration, braking and handling characteristics of GPR Electric .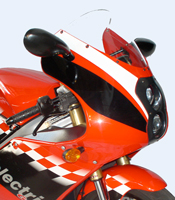 GPR Electric is one of the first companies to commercialize an advanced the E-Tek motor technology by Briggs and Stratton is a compact, highly efficient motor technology.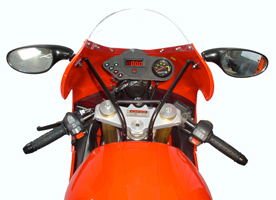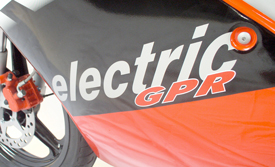 In most areas, a full recharge will cost less than 20 cents. Couple this with ultra low maintenance requirements, and we think you will find Lectra excites your pocketbook as much as your spirit. The GPR Electric meets Federal Motor Vehicle Safety Standards and is a "zero emission" vehicle. Range will vary depending upon many factors including driver actions, and weather and road conditions.

PLUG INTO THE FUTURE
Prices:
48 Volt SLA - $6,800
48 Volt NiZn - $7,200 w/Evercell MB 5O Batteries & Speed Charger