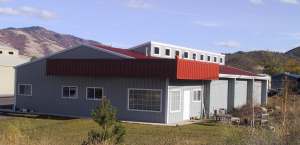 Welcome to Electric moto. We are located in Ashland, Oregon, between the Cascade
and Siskiyou mountain ranges- the heart of the Pacific Northwest.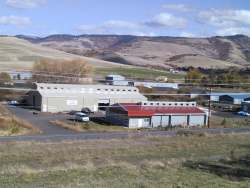 Offices, assembly and shipping in front. Fabrication
is done in the larger rear building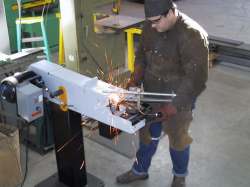 Mitering frame tubing before welding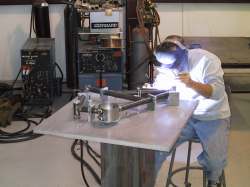 Heli-arc welding in fixture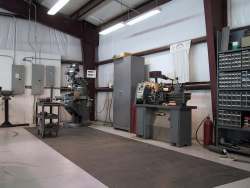 The machine shop where tooling is fabricated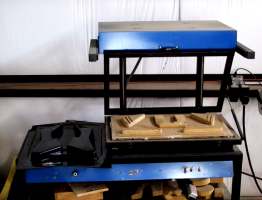 Plastic vacuum forming center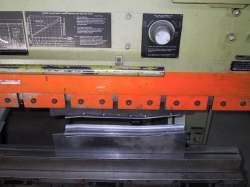 Swingarm forging with 175 tons of force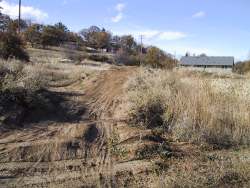 Entrance to our test track next door. Where we
combine work and play.