Gravity SkateBoards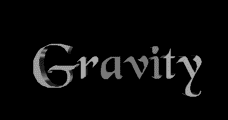 GRAVITY STREETBOARDS
DO YOU SURF?
DO YOU SKATE?
DO YOU WANT TO SURF WHEN YOU SKATE?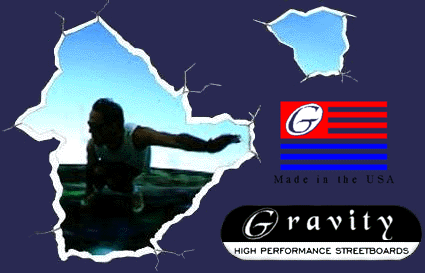 GRAVITY
THE CARVING COMPANY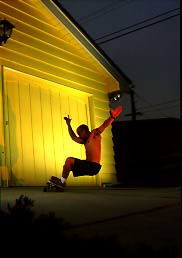 Join the growing crowd of top surfers that ride Gravity Boards, including
Shane Beschen, Tom Curren, Kahea Hart, Tom Carroll, Jay Adams,
Rob Machado, Brad Gerlach, Bob Edwards, Paul Roach,
Kahuna Bob Edwards, and many more....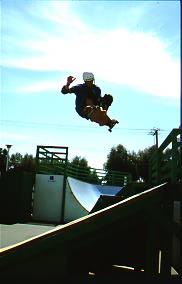 PRODUCTS
Gravity Hyper-Carve -47" Model designed for tight turns and downhill
Gravity Super-Flex -47" Model designed for riders less than 140 lbs
Gravity Mini-Carve-42" Model designed for tighter carving, and lightweights
/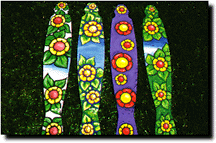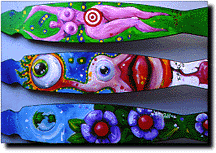 Special Edition: McCormick Art H.C.-47" Hyper-Carve Model Handpainted by Tim McCormick
Special Edition: 47"/42" Hyper-Carve models w/ speed Computer Custom Installed in Nose